Over the years, Joy has been actively involved with radio broadcasting -initially with AM1206 Community Radio in Hamilton, where she hosted the very popular Rock'n'Country Show from 1993 – 2005. These shows gave her a platform to play a large variety of Independent Country Music from NZ and all around the World.
In May 2021, she returned to the airwaves hosting shows for the NZ Country Music Radio Network.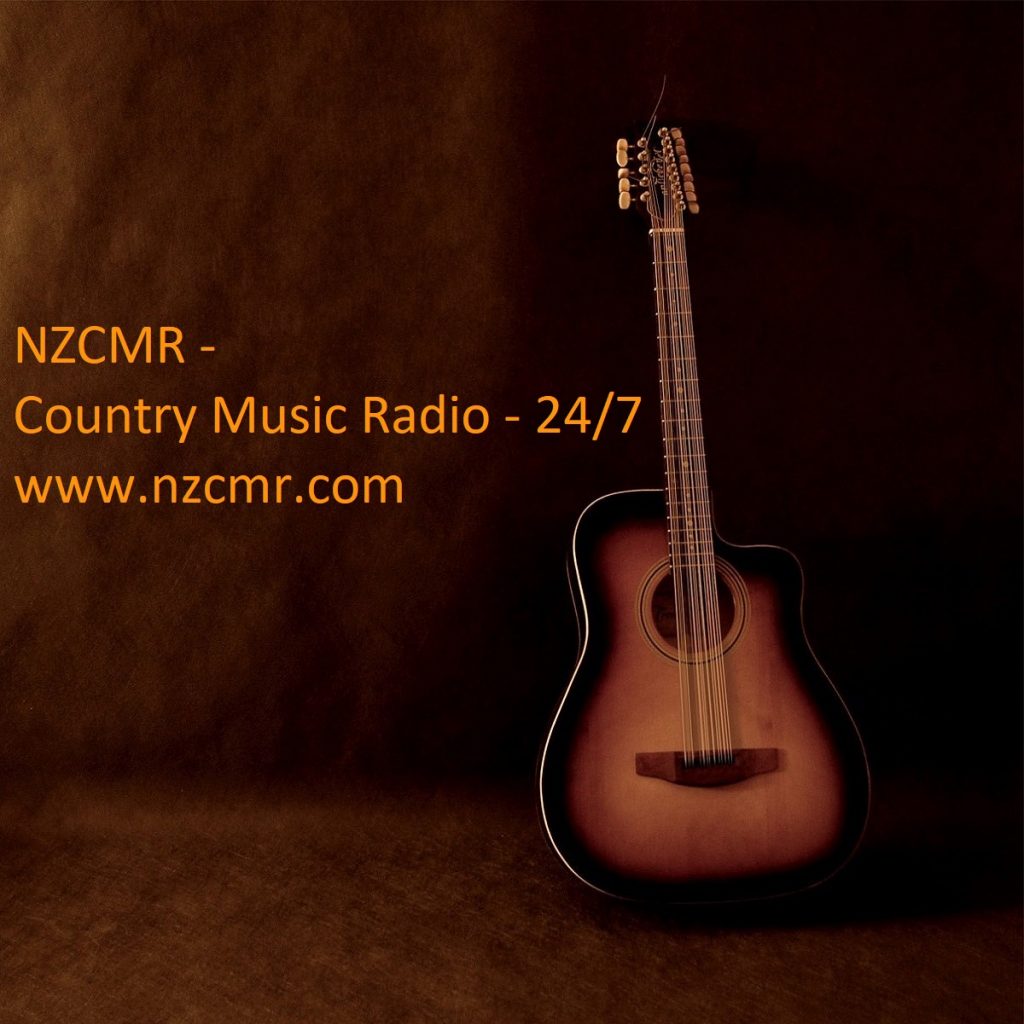 NZCMR Station owner John de Burgh encouraged her to do some shows so with a huge variety of her own personal music collection plus access to the station's library, Joy now presents three – two hour shows a week.
Monday is set aside for NZ and Australian Artists only.
Tuesday and Wednesday are set aside for Indie and Classic Country from all around the World. You can expect to hear music you haven't heard in years or music you will never hear anywhere else.
Each show goes to air at Midday NZ time and are recorded live and replayed early hours of Thursday and Saturday mornings 1.00 a.m. – 3.00 am (NZ) time which suits overseas listeners a lot better.
To listen in 24/7 go to http://www.nzcmr.com
Alternative direct link
https://tunein.com/radio/New-Zealand-Country-Music-Radio-s206528/

Listen live on FM here:
107.3 fm Tawa, Marton, Feilding & Foxton Beach, 106.9 fm Palmerston North