In May 2021, Joy returned to one of her favourite passions – Radio Broadcasting. Previously she had done 12 years with AM1206 Community Radio in Hamilton, NZ from 1993 – 2005 presenting The Rock'n'Country Show which was hugely popular in the region so returning to the airwaves is a dream come true.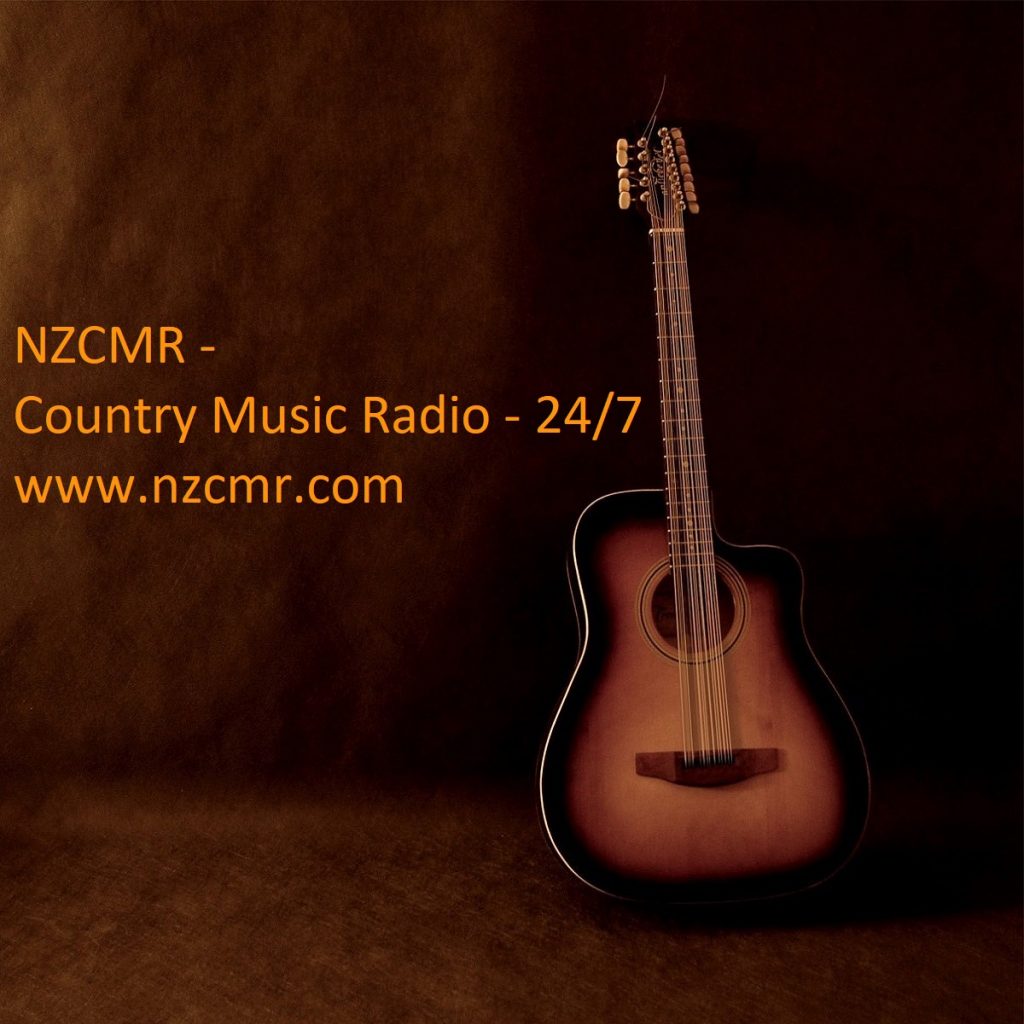 New Zealand Country Music Radio (NZCMR) Station owner John de Burgh encouraged her to do a couple of shows so with a huge variety of her own personal music collection plus access to the stations library, Tuesdays and Wednesdays were set aside for shows.
Tuesday and Wednesday is from Midday through to 2.00 p.m. focusing on Indie and Classic Country.
Both shows are recorded as they go live to air and are replayed early hours of Thursday and Saturday mornings 1.00 a.m. – 3.00 am (NZ) Time which suits overseas listeners.
A new show has now been added on Monday from Midday – 2.00 p.m. which promotes NZ Artists only. This show is pre recorded and played at that time. We have a wealth of talent here in NZ and this is an amazing opportunity for those recording Country Music to get their songs heard. Make contact with Joy and send quality Mp3 recordings through to j.adams.music@xtra.co.nz or to John at the Station.
To listen in 24/7 go to http://www.nzcmr.com
Alternative direct link https://azurahost.live/radio/8000/radio.mp3

Listen live on FM here:
107.3 fm Tawa, Marton, Feilding & Foxton Beach, 106.9 fm Palmerston North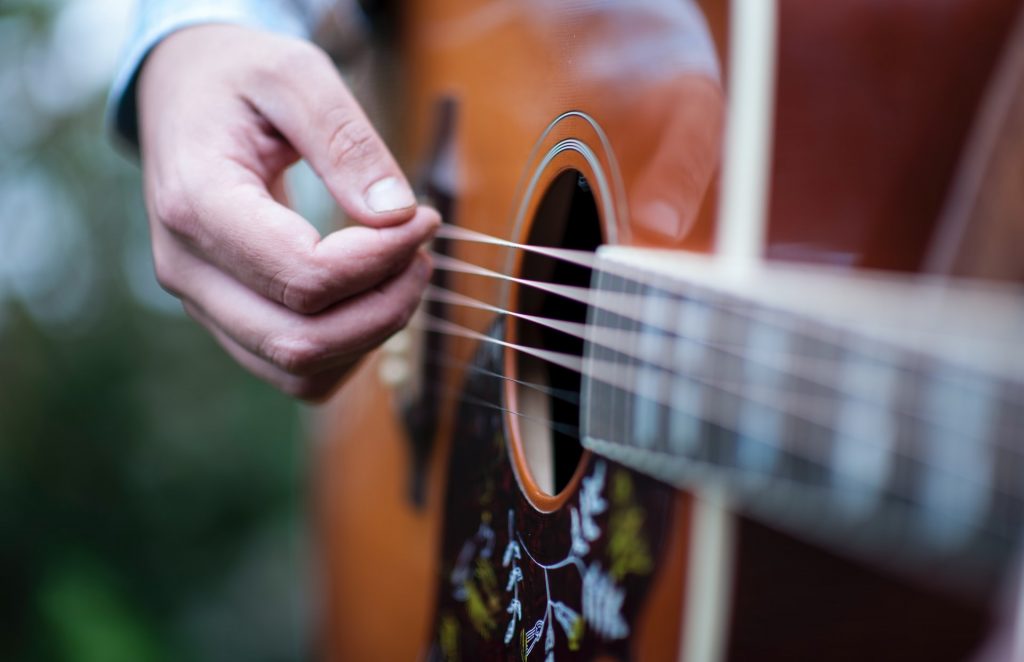 Podcasts:
Podcasts links
 
New Zealand Country Music Radio - Joys Podcast Files - click here to download and listen at your leisure!
That's Country with Joy Adams
Podcast #1
Peter Posa - White Rabbit - NZ
Lisa Layne - Someone Had To Teach You
Connie Smith - It's Just My Luck
Arthur Blanch - You're Such A Stupid Man
Craig Robertson - From You - NZ
Susan Raye - Pitty Pitty Patter
Carl Vaughan - She Found Something In Me
Joy Adams - Silver Dew On The Bluegrass Tonight - NZ
Lonnie Bartmess - Diana
Ray Stevens - Back In The Dog House Again
The Statler Brothers - More Than A Name On The Wall
Hank Snow - A Petal From A Faded Rose
Trevor V Stevens - Ten Rounds With Jose Cuervo - NZ
Brendan Dugan - McKenzie And His Dog - NZ
Reg McTaggart - I Only See You - NZ
Joe Paul Nichols - Have I Told You Lately That I Love You
Dennis Blair - This Too Shall Pass
Joni Harms - I've Got A Weakness For Cowboys
Clelia Adams - I Love You A Thousand Ways
Lindsay Butler - Joeys Song
__________________________________
That's Country with Joy Adams
Podcast #2
Don Powell - Side Kick
Carylann - Mama's Got A Squeezebox
Steffen Jacobsen - Music Man
Joe Wade Smith & Diane Berry - Yours
Joy Adams ft. Gary R Farmer - Be Mine
The Statler Brothers - Atlanta Blue
Annette & Kim - I Heard The Bluebird Sing
Southern Harmony - Roses Will Bloom Again
Marty Robbins - A Hundred & Sixty Acres
Glenn Carley - A Thousand Miles From Nowhere
Alastair Coyles - Ring Of Gold, Gift Of Silver
Kenny Dale - When We Say Love
Alicia Summers McLeod - I Wish I Was 18 Again
Stephen Pride - Good Thing
Karen Lynne - You Beat All I've Ever Seen
Dennis Marsh - Charlies Shoes
John Grenell - Come On Home Boy
Outro:  Down Powell with Side Kick
__________________________________
That's Country with Joy Adams
Podcast #3
The Warratahs - Bruno's Last Ride (NZ)
Camille & Stuie French - Stop Look & Listen
Annette Hawkins - Child Support (NZ)
Laurie Thain - Hit's Out Of My Heartaches
Ray Stevens - It's Me Again Margaret
Joe Paul Nichols - When The Saints Go Marching In
Reg McTaggart - Anna (NZ)
Joy Adams - Hug (NZ)
Rhonda Vincent - Ain't That Love
Allan Webster - Don't Laugh At Me
Buck Owens - Made In Japan
Phil Doublet - Suitcase (NZ)
Noel Parlane - You Are No Angel (NZ)
Marian Burns - So What (NZ)
Carl Vaughan - Four In The Morning
Vanessa Bourne - Lyin' Cheating Heart
Asleep At The Wheel - Bring It On Down To My House
Outro: Instrumental 

Let me know what you think of the show
j.adams.music@xtra.co.nz