N.Z. Country Music Entertainer, Recording Artist, DJ and Multi-Award Winning Songwriter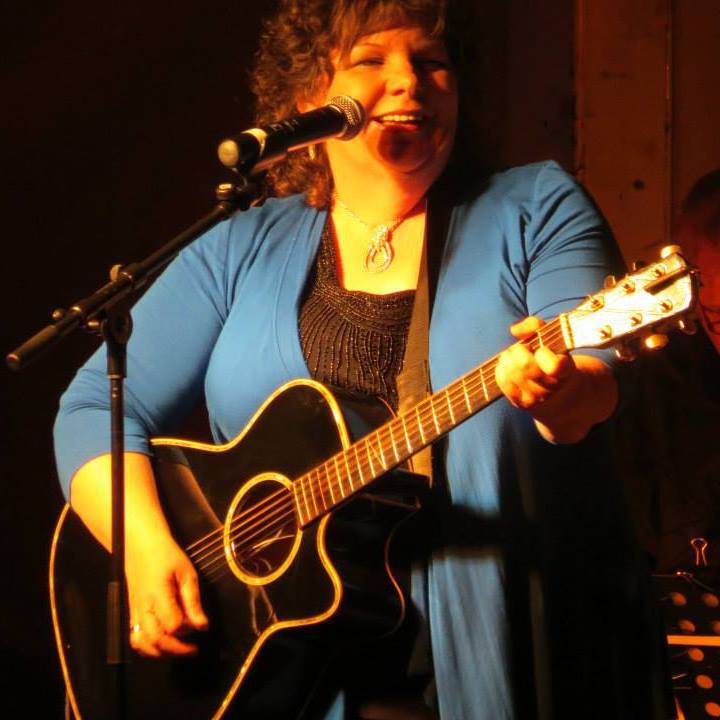 Joy Adams is one of New Zealands' best known Country Recording Artists.
Blessed with a natural flair for singing, song writing and comedy, she regularly entertains at Clubs, Festivals and Showcases around N.Z. Australia and further afield. See her biography page for more interesting achievements and details.
Over the past few years, Joy has invested in good sound equipment and high quality backing tracks which enable her to present her own one-woman show. Her extensive repertoire enables her to appeal to a wide audience. Variety is the key and she is happy to create a show around a certain theme. There is something for everyone and Joy is able to add that personal touch by picking up the guitar and singing something – off the cuff !!
_______________________________
* NEW * Singles now available on itunes, Amazon, Apple, Spotify etc….
LOVE IS – https://distrokid.com/hyperfollow/joyadams/love-is-2
BE MINE – https://distrokid.com/hyperfollow/joyadams/be-mine-feat-gary-r-farmer-2
JUST ONE LITTLE THING – https://distrokid.com/hyperfollow/joyadams/just-one-little-thing-feat-gary-r-farmer
TILL YOU'RE IN MY ARMS AGAIN – https://distrokid.com/hyperfollow/joyadams/till-youre-in-my-arms-again-feat-gary-r-farmer